UNDERSTANDING AGRICULTURAL HISTORY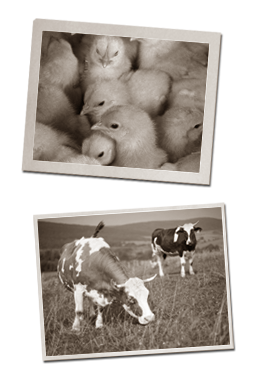 As many individuals in the agricultural community will tell you, agriculture is critical to our state's economy. It is our state's number one industry and it employs nearly one in five individuals who work in North Carolina.
What many individuals may not be able to tell you, however, is that agriculture has always been significant to North Carolina and to the United States.
Constants:
The ebb and flow of the economic success of the United States matches the ebb and flow of our agricultural success and periods of severe challenge.
NC has a strong history of small sized farms.
Drastic Changes:
In 1790, 93% of the population of the United States was rural, most of them farmers.
By 2010, barely 2% of our population lives and works on farms.